You belong here
Come see why Southern Virginia University is right for you at one of our Open House Events!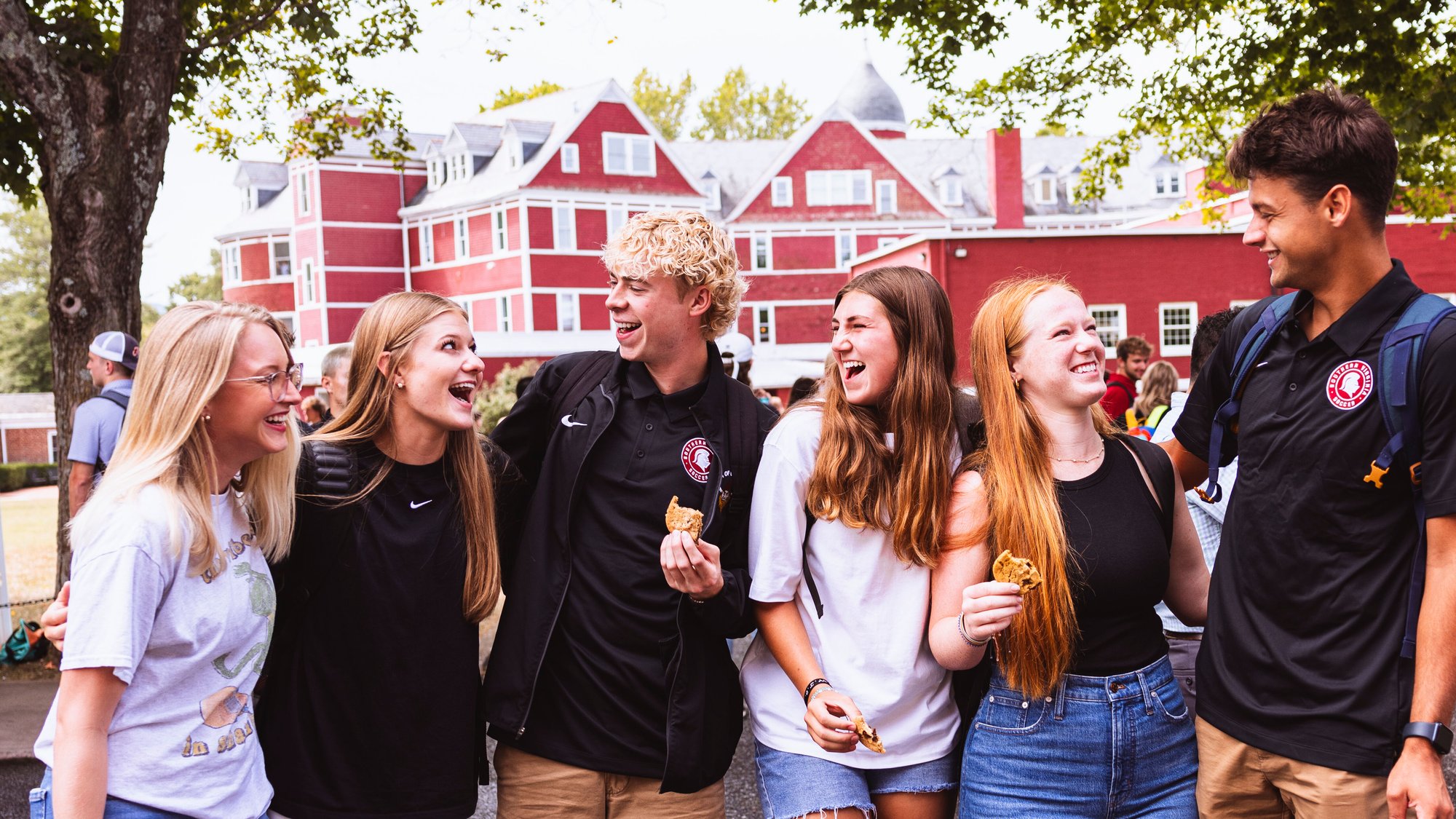 Join us for our next Open House!
9:30 am – 10:00 am

Doors Open (Welcome, check-in)

10:00 am - 10:45 am

University Presentation

10:45 am - 11:30 am

Mini-Classes / Parent Information Session

11:30 - Noon

Campus Tours

Noon - 12:30

Lunch Provided (Counselors available to meet)

12:30 - 1:30

Campus offices available to answer questions
Experience Campus
Get to know campus on a personal level through our guided tours.
Tour our beautiful historic buildings

Experience the campus environment in-person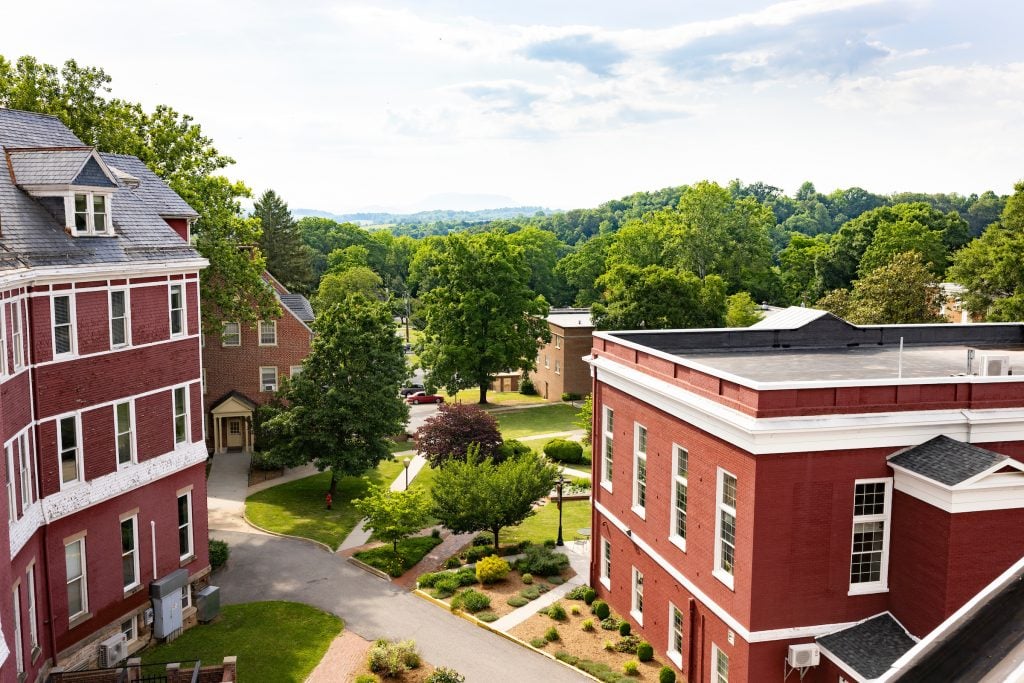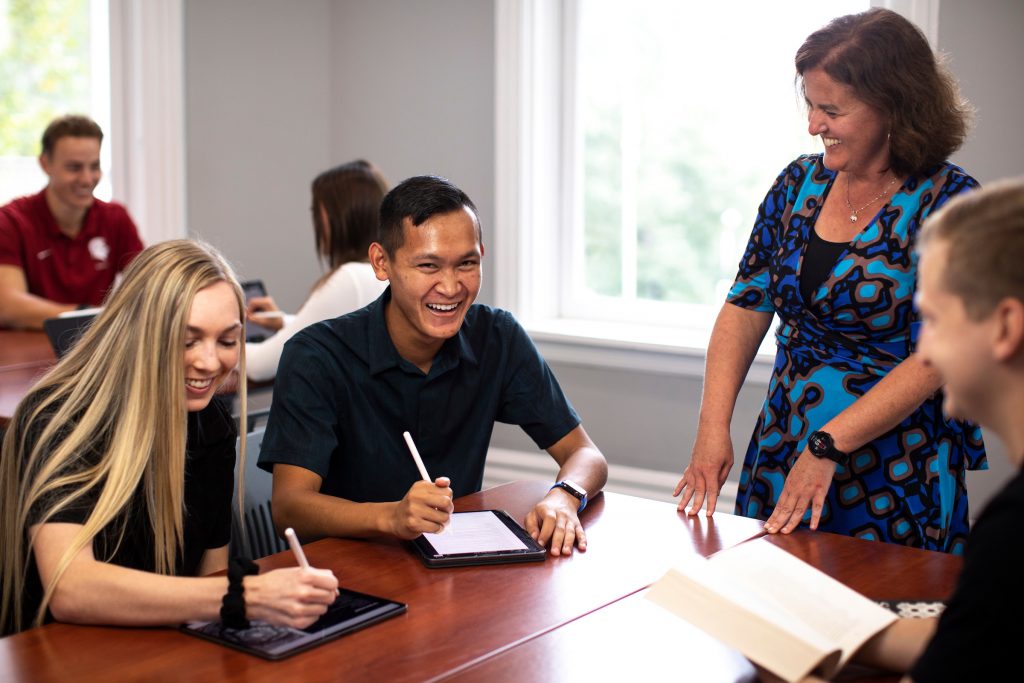 Connect with Professors
Attend "mini classes" designed to introduce you to our incredible professors and engaging classroom style.
Meet with your professors face-to-face
Ask Away!
Have your questions about financial aid, admissions, and other campus resources answered in real time, in person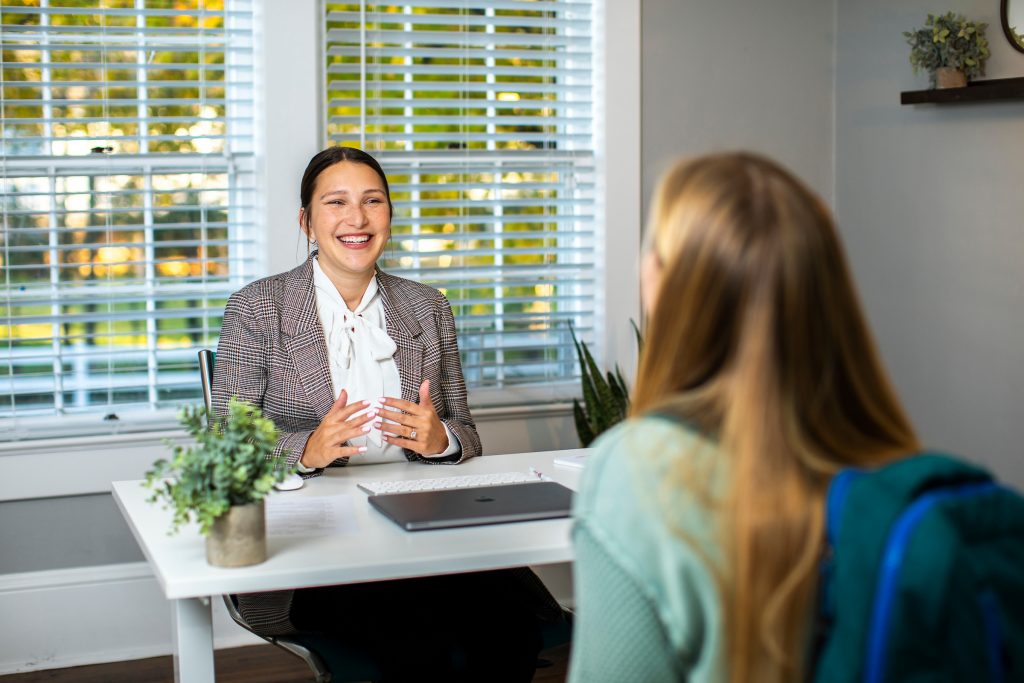 Want to Learn More?
Our mission is to gather faithful Latter-day Saints and like-minded students, lift them in intellect, character, and spirituality, and launch them into successful lives and careers.